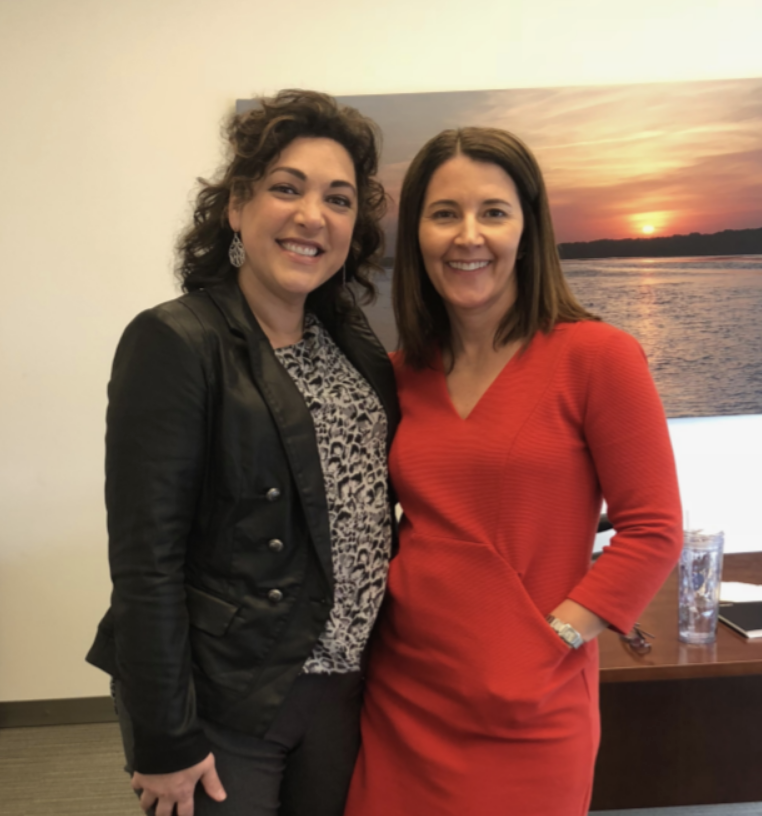 Memory Eternal, My Dear Friend
There are losses so tragic that words of comfort are meaningless. The desire to curl up and release an angry roar at the unsympathetic world is all that exists.
Lisa Stockman Mauriello was a badass. She was my older sister's best friend in High School. Although she moved up North after graduating from the University of North Carolina, they always gathered for significant life events. A few years ago, Lisa invited me to speak to her team at Syneos Health in New York. I was honored to share my story as a cancer survivor. Over lunch, we reminisced and bragged about our children. I wish that I had lingered just a bit longer…hugged harder…and told her I admired her.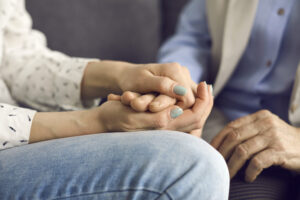 On August 4, 2021 Lisa passed away at the age of 52. She had been diagnosed with a particularly aggressive form of ALS in January. She left behind a loving husband, 3 amazing sons, a mass of dedicated friends, and a multitude of colleagues that held her in high esteem. My sister Nicole lost one of her most treasured friends.
Lisa, like my Dad, was a fighter. I am extremely selfish, and refuse to release parts of people that inspire me. My Dad's optimism, sense of humor, love of poetry, and ability to talk to anyone dwells within my soul. As I begin each day, I think of Lisa and pledge to be just a little bit more of a badass. There will never be another Lisa Mauriello, but I smile knowing that she is still among us.
There are losses so tragic that words of comfort are meaningless.
Mourn your loss…feel your pain…and then rise up and scatter your gifts. It is in the relentless dedication to our divine purpose that we create our lasting legacy.