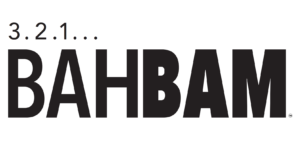 Do you believe that one person has the power to change a life?
That is exactly what occurred through a chance meeting between a spirited teenager, a fortunate cancer survivor, and a motivated personal trainer. Although the primary purpose was focused on getting into better physical shape, the bond that was created changed everything.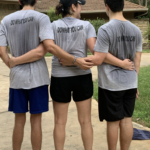 "3…2…1…Bahbam…Do what you can!" is spoken by Grant at the start of every exercise. This sentiment perfectly captures how Grant lives his life. He tackles any challenge with an abundance of enthusiasm and refuses to let any limitations stand in the way of progress. Over the years, this unique trio has learned what can happen when the belief in yourself and others provides the strength needed to do what you can.
Click on the links below to learn more about our journey.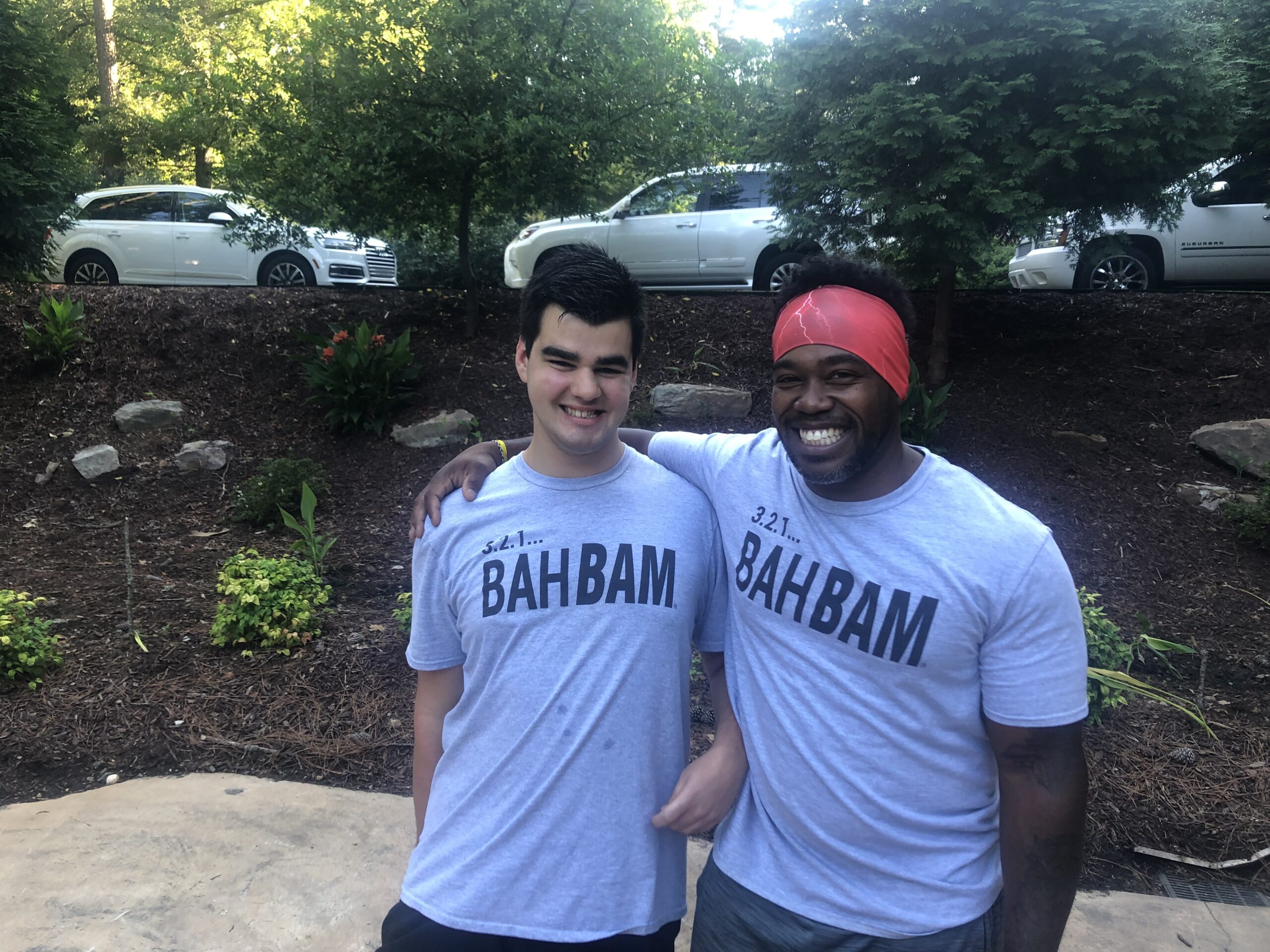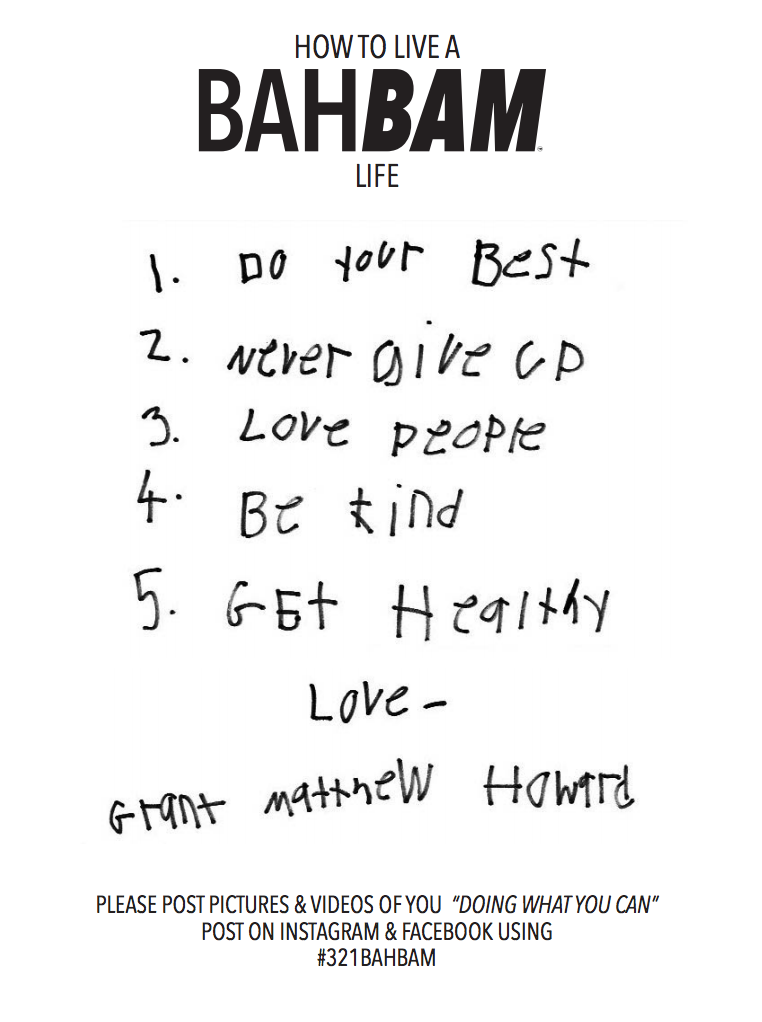 Check out our friends that are living a BAHBAM life!