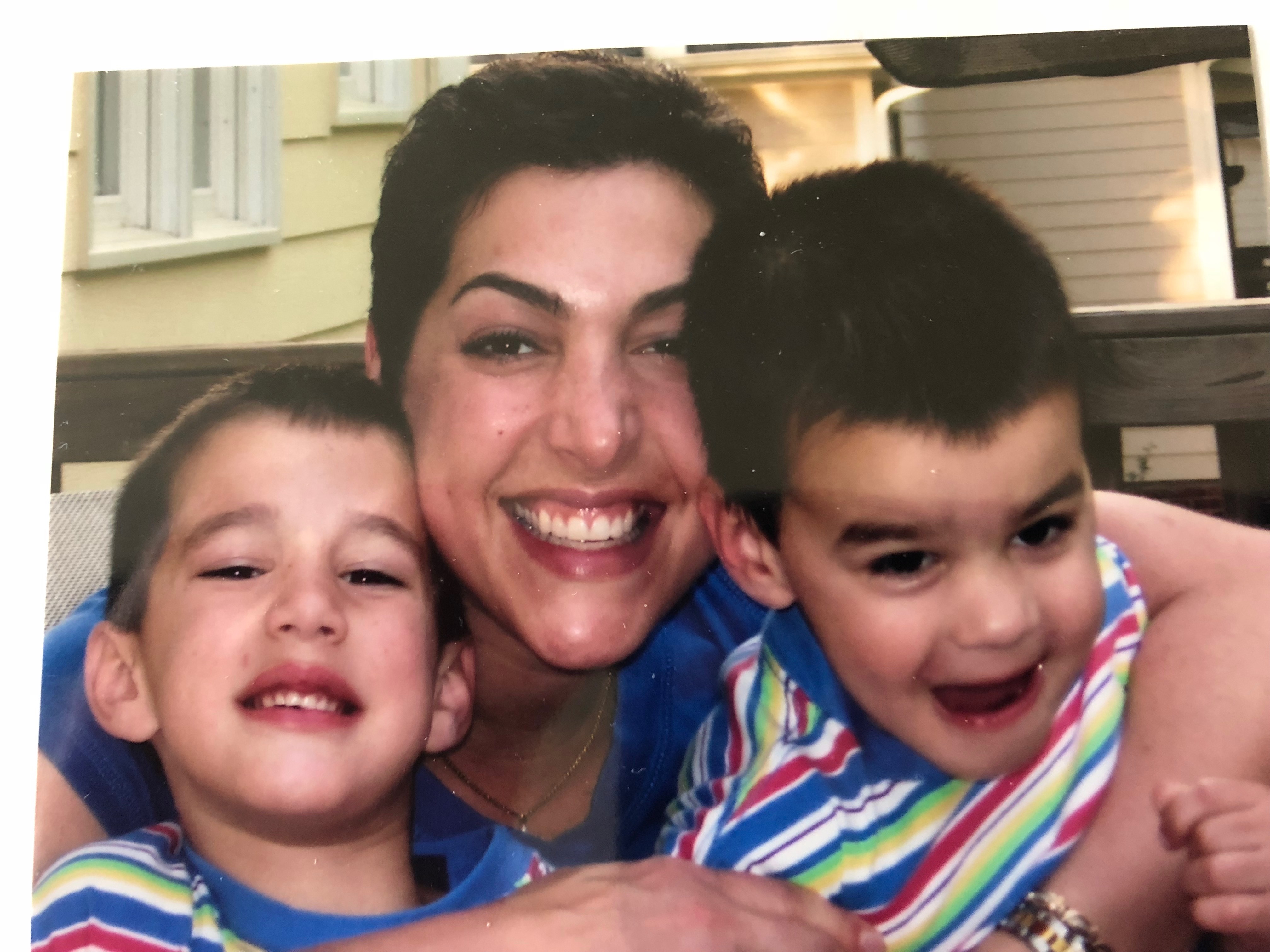 The Way We Are
Memories, like the corners of my mind. Misty water-colored memories…of the way we were.  – Barbara Streisand
I tried to block out the lyrics to this Streisand classic as the lost images from my past played on the television. Feeling nostalgic over the Easter holiday, my oldest son had requested a screening of our home movies. Within minutes, we were overcome with emotion. Jake was a whirlwind of activity as we forced him to morph into a Power Ranger, sing, dance, and name the breeds of the horses he had effortlessly memorized. As the firstborn, he suffered through our compulsion to record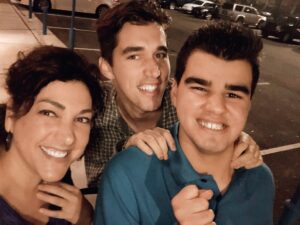 every utterance and action. Soon to join the family was the precious newborn Grant propped proudly against a pillow. It would be months before we would receive the devastating news that he had suffered a stroke. As the video progresses through the years, a vibrant little boy is seen scooting around on his bottom, and there is no doubt he has captured the hearts of his parents and big brother. The youthful couple starting their little family appear very much in love.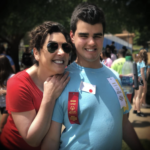 It hits me with such painful force…THIS WAS THE WAY WE WERE. I wait for the expected sadness, regret, and depression that is always present whenever I delve into my yesterdays. Perhaps I will excuse myself, shut the bedroom door, and succumb to the grief. That flawless skin, the curly mass of ebony locks, a denim shirt that was tucked into the top of a tight pair of equally denim jeans, and that cinched belt revealing a tiny waist…was that really me? If I could go back and impart some bit of wisdom, what would I say? How could I prepare her for the events soon to unfold? That girl knew nothing of the cancer that was to invade her body. If you told that young mother in a few short years she would be divorced, she would confidently assure you of the utter impossibility. Powerless to turn back or undo a single thing, I must focus on the minutes yet to be lived.
16 year old Grant begins to sing along with a 4 year old Jake performing one of his earliest hits,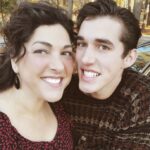 Candle Rainbow. These tapes have been in boxes for years, but my son never forgets a thing. Jake and I marvel at the fact that he recalls the lyrics to a memory that has long since vanished from our minds. The room echoes with laughter at the crazy childhood antics that can now be relived. Healing gratitude washes over me, and I can find no reason to shed a single tear. The unavoidable pain of my journey cannot diminish the multitude of blessings. My path was not always neat and pretty, but I am unbelievably proud that I never quit. As I now look at the handsome young men perched on either side of me, I thank God for the WAY WE ARE.