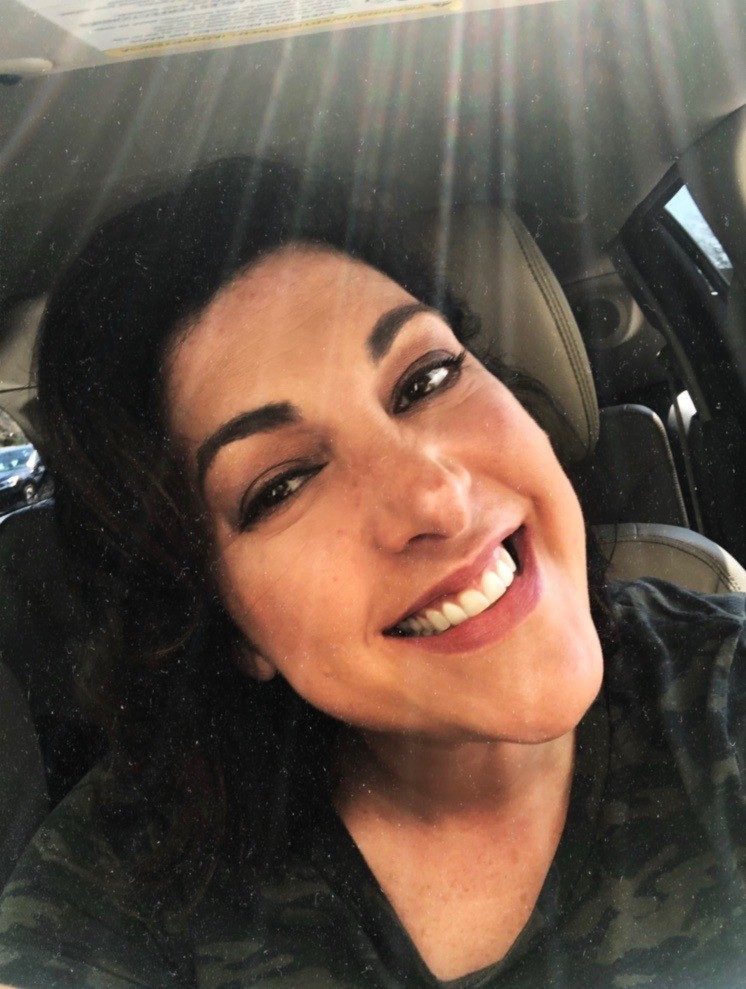 A Shift in My Soul
Depleted of all creative energy, I simply walked away. Dreams of being a teacher had been formed in a young girl's mind, as she stood in front of her imaginary class delivering a pretend lesson. Although I took long breaks from the profession to work at The V Foundation, and raise my two boys, the magic of the classroom always called to me.
The blessings that I discovered in the faces of young boys and girls can never be fully expressed. I was fortunate to meet passionate educators that lived to serve, and would give everything to help their students flourish. When I found myself at the end, questioning everything I thought I knew to be true, I decided a break was in order. The tragic loss of many of my dreams had perpetually cast me in the role of victim. Once again, I found myself blaming others for my current situation.
6 months have passed since anyone called me Ms. Valvano. Every single day I have battled fear, doubt, and insecurity. My one and only focus has been to heal, and reclaim what I thought had been lost forever.
There were some devastating truths that had to be faced…
Damaging habits and thoughts that needed to be released…
Bold visions brought into the light that had to be embraced…
Forgiveness for myself and others was offered…
Slowly, I started to feel a slight shift in my soul. I knew with certainty that this was work that I needed to complete in solitude. However, as the months passed God placed individuals in my life that gifted me with the exact wisdom I would need to continue the journey. A talented woman that remembered me from High School reached out via Facebook. She believed in me, and has generously given me hours of her time to help me accomplish what I could never have done alone. My sister knew of a local speaking coach that she met years ago while watching their kids from the sideline. Nicole had implored me to call him, but I never felt worthy. When I had nothing else to lose, I relented, and met with him. His faith and guidance has been transformative. The imaginative genius that creates my videos, pushes me to embrace my God given gifts and step out from the shadows. He is always there with encouragement when he sees that I am trying to shrink back. If you are reading these words, you are one of the many individuals that gives me the strength to believe in the impossible.
Sometimes you have to let go of everything…trust what remains is what you need…be okay with being alone…wait and watch…listen and pray…pay attention when others speak truth into your life… and refuse to settle for anything less than the extraordinary. What is keeping you from bursting forth with radiant brilliance into all that you were meant to experience?